Claim data breach compensation for the Virgin Media leak today
---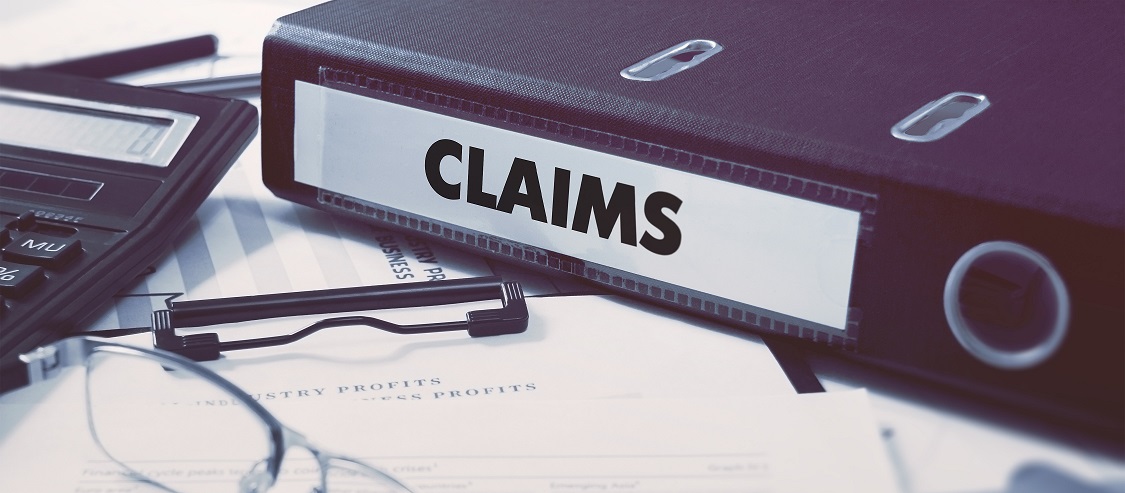 You can claim data breach compensation as a victim of this year's huge Virgin Media data leak and benefit from our No Win, No Fee representation now.
Here's how you can claim, how the action works, and why you should claim as soon as you can. We are already acting for a large number of the victims involved, and the longer you leave it to start your case, the riskier it can be.
As a leading firm of data breach and consumer action lawyers spearheading the fight for justice for victims of this huge data breach, we are here to help you.
How to claim data breach compensation now
To claim data breach compensation as one of the 900,000 victims of the Virgin Media data leak, all you need to do is complete a few forms and you can get your case launched right away.
It doesn't take long at all and you can benefit from our expert legal representation by answering just a few questions on this site. We are using our tried and tested systems and infrastructure to make the whole process for you to be able to sign-up for a legal case now. It's quick, easy and hassle-free.
So long as you have received confirmation that you are one of the victims affected by the data breach, just head over to the main section of the website now to get started.
How the action works and the No Win, No Fee
For those who have already signed up to claim data breach compensation from Virgin Media, their legal cases are underway. We have already launched our legal action and been in contact with the Defendant as we push ahead with our action for justice.
Victims claiming with us are pursuing damages by way of a compensation case for the distress caused by the loss of control of their personal information. The GDPR can allow you to recover compensation this way, and you can also claim for losses and expenses on top of the distress element as well. If you haven't suffered actual losses or incurred any expenses, don't worry – you can still claim just for the distress alone. As part of our recent media outreach campaign, we have put early estimations of possible compensation pay-outs of up to around £5,000.00.
The No Win, No Fee does exactly what it says it does. If the case is lost, we can write off our legal fees, and all we ask in return is that you have complied with the terms and conditions of the agreement. We have worked in this way for years and we are representing thousands of clients for cases in over 50 different actions on this basis.
The only question you need to ask yourself is this: what have you got to lose?
Don't risk leaving it too late
If you are a victim of the Virgin Media incident and you have yet to start a legal case, we have some important advice for you.
When you claim data breach compensation, there are time limits to settle a case or issue court proceedings. There can also be court deadlines for actions, which we have recently seen occur in another action we're involved with and on the Steering Committee for – the British Airways action. There are only a few months left to sign-up for that action, and it may be that the Virgin Media action will follow a similar course.
Once a key deadline has passed, if you miss it, you may no longer be able to claim compensation at all. There are also benefits to starting early and being involved in the action as soon as possible and having your case well prepared before any deadline falls. We always strongly recommend that Claimants start a case as soon as they possibly can.
To get started, just head over to the main section of the website here and complete the forms.
IMPORTANT: advice on this page is intended to be up-to-date for the 'first published date'.
Join The Virgin Media Group Action...
We are representing Claimants as part of a pending Group Action arising from the data exposure that took place between April 2019 and 28th February 2020.
If you have received confirmation that your information was exposed in the data breach, you could be entitled to claim thousands of pounds in data breach compensation with NO WIN, NO FEE representation.
Call free on 0800 634 7575 or join online.
---