Personal Data Leaked Online: Virgin Media Data Breach Compensation
---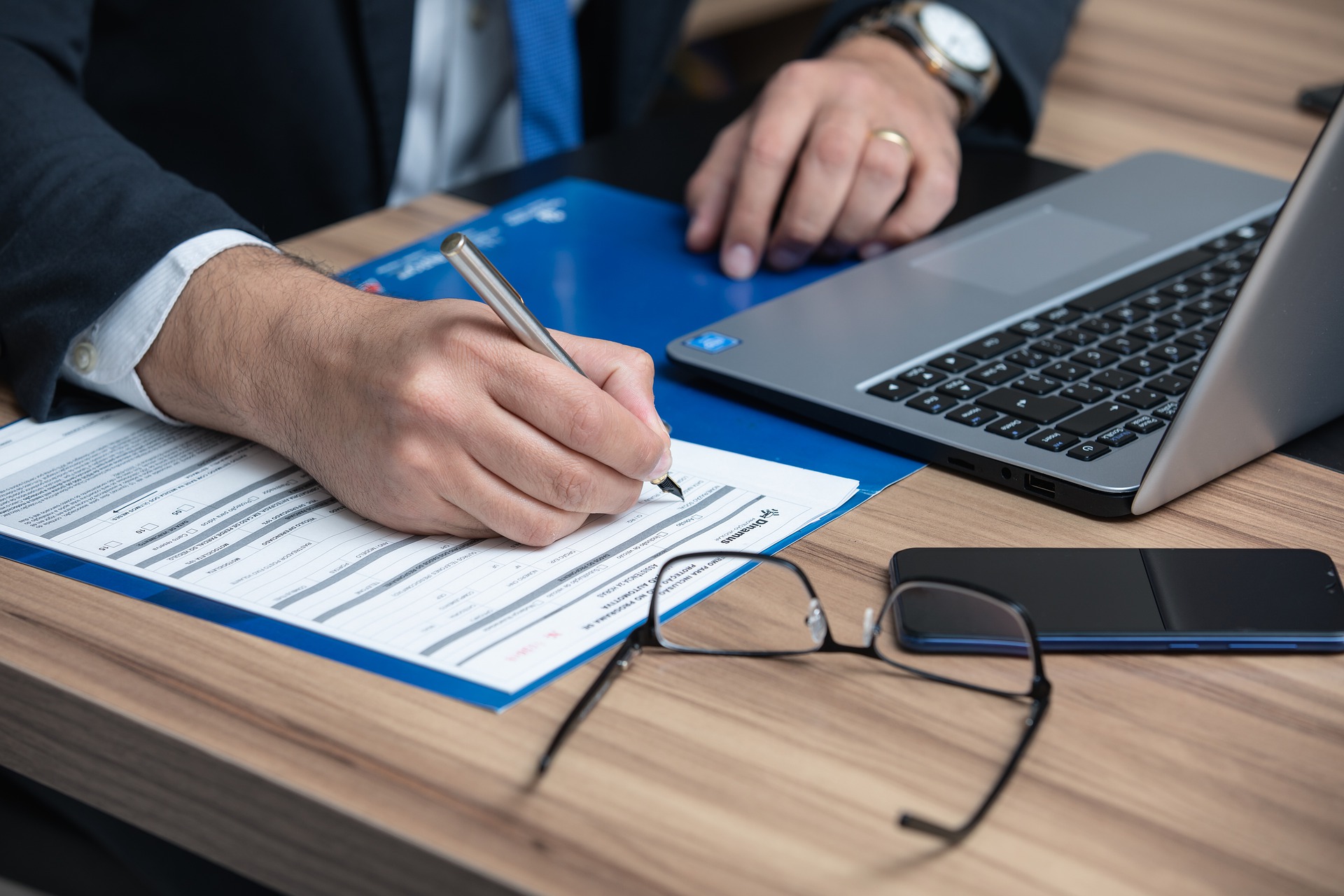 Personal data leaked online arising from the Virgin Media Data Breach could entitle victims to claim privacy compensation in our group action for justice.
In the digital age, where our lives are intricately intertwined with technology, the security of our personal information is paramount. The phrase "personal data leaked online" may send shivers down the spines of individuals who value their privacy, and the Virgin Media data leak of 2020 serves as a stark reminder of the vulnerabilities that exist.
If you have yet to start your Virgin Media data breach group action claim, find out if you are still in time to do so here now.
The Reality of Personal Data Leaked Online
In 2020, Virgin Media, a major telecommunications company, experienced a significant data breach that exposed the personal information of nearly 900,000 people, mainly customers. Names, contact details, and even sensitive information in some cases were compromised, leaving individuals exposed to potential identity theft, scams, and various forms of cybercrime.
This incident underscored the urgency of safeguarding personal data and holding companies accountable for their lapses in security. Ultimately, one simple error resulted in a significant breach of privacy for many people.
Implications of Data Breaches
When personal data is leaked online, the consequences can be far-reaching and deeply concerning. Cybercriminals can exploit stolen information for financial gain or engage in identity theft, wreaking havoc on victims' lives.
The emotional toll of knowing that private information is circulating on the internet can lead to stress, anxiety, and a sense of violation. Furthermore, compromised data can be used to craft sophisticated phishing attempts, potentially deceiving victims into sharing even more personal information.
Recognising the gravity of personal data leaks, we can provide avenues for affected individuals to claim compensation. If you have been a victim of the Virgin Media data leak incident of 2020, you may have legal grounds to seek compensation for the damages you have suffered.
In cases where a significant number of individuals are affected by a data breach, group action claims (sometimes known as class action lawsuits) can be pursued. Joining lawsuits can strengthen your claim and amplify the collective voice of victims seeking compensation.
Take Action Today
The Virgin Media data leak of 2020 serves as a poignant reminder that personal data leaks are not mere inconveniences but serious threats to our security and well-being. If you were affected by the Virgin Media incident where your personal data was leaked online, know that you have options for justice.
Find out if you are able to claim by completing the forms on our website here now.
By understanding your rights and instructing our leading team of lawyers, you can take a proactive step toward claiming the compensation you deserve. If you have fallen victim to a data breach resulting in personal data leaked online, you do not have to face the aftermath alone. Take control of what has happened to you and execute your right to justice by way of a potential compensation case. Safeguard your privacy and hold companies accountable for their negligence as your actions today can pave the way for a more secure digital future.
Remember, your data is valuable, and your privacy matters. Act now to safeguard your rights and contribute to a digital landscape that prioritises the security of personal information.
The content of this post/page was considered accurate at the time of the original posting and/or at the time of any posted revision. The content of this page may, therefore, be out of date. The information contained within this page does not constitute legal advice. Any reliance you place on the information contained within this page is done so at your own risk.
Join The Virgin Media Group Action...
We are representing Claimants as part of a pending Group Action arising from the data exposure that took place between April 2019 and 28th February 2020.
If you have received confirmation that your information was exposed in the data breach, you could be entitled to claim thousands of pounds in data breach compensation with NO WIN, NO FEE representation.
Call free on 0800 634 7575 or join online.
---