Virgin Media Data Breach – Unauthorised Access to Customer Records
---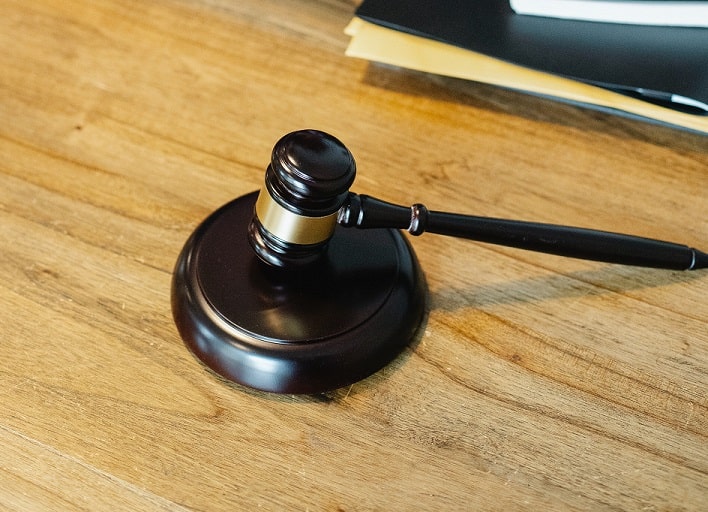 The Virgin Media data breach of 2020 resulted in unauthorised access to customer records for some 900,000, and we represent thousands for compensation claims.
In the digital age, data breaches have become an unfortunate reality, exposing sensitive information and personal records to malicious actors. The Virgin Media incident was significant and sent shockwaves through the cybersecurity landscape. This breach served as a crucial reminder of the importance of safeguarding customer data and implementing robust security measures.
You can find out if you are eligible to join the Virgin Media data breach group action by completing a few forms on our website here now. However, please understand that time may already have run out, or may be close to running out.
The Virgin Media Data Breach: Unauthorised Access to Customer Records
In March 2020, telecommunications giant Virgin Media suffered a massive data breach that compromised the personal information of nearly 900,000 people. The breach involved unauthorised access to customer records, including names, contact details, and, in some cases, sensitive browsing information.
The breach occurred due to an unsecured database that was left accessible online, allowing anyone with the know-how to exploit the vulnerability and steal sensitive data. The incident highlighted the potential consequences of inadequate cybersecurity practices and the need for companies to prioritise data protection.
Implications of Unauthorised Access: A Breach of Trust and Legal Consequences
The unauthorised access to records in the Virgin Media data breach had far-reaching implications. Beyond the immediate risk of identity theft and fraud faced by the affected victims, the breach likely eroded trust in the company's ability to protect sensitive information. Virgin Media potentially faced not only financial repercussions, including potential fines under the General Data Protection Regulation (GDPR), but also reputational damage that could affect customer loyalty and acquisition.
The Virgin Media breach underscores the necessity of implementing a robust security infrastructure. Regular security audits, vulnerability assessments, and penetration testing can help identify and address potential weaknesses before they are exploited by cybercriminals. By adopting a proactive approach to cybersecurity, businesses can significantly reduce the risk of unauthorised access to customer records.
Companies should also follow the principle of data minimisation, collecting only the information necessary for their operations. Additionally, sensitive data should be encrypted both at rest and in transit. Extra layers of security can deter cybercriminals from gaining meaningful access even if they manage to breach the initial defences.
Of course, human error remains a leading cause of data breaches. Providing comprehensive cybersecurity training to employees can help to create a culture of vigilance and responsibility. Employees should be educated about phishing attacks, social engineering tactics, and best practices for maintaining the security of customer data.
Are you still in time to claim in the Virgin Media Group Action?
The Virgin Media data breach served as a stark reminder of the potential consequences of unauthorised access to customer records. As businesses continue to rely on digital platforms to store and manage customer information, prioritising data security is paramount.
At Your Lawyers, we understand the gravity of data breaches and the challenges they pose to both individuals and businesses. If you have been affected by unauthorised access to customer records in the Virgin Media data breach, our team of experienced legal professionals is here to assist you.
Complete the forms on the main part of the website here now to find if you are still in time to pursue a No Win, No Fee privacy compensation case today.
The content of this post/page was considered accurate at the time of the original posting and/or at the time of any posted revision. The content of this page may, therefore, be out of date. The information contained within this page does not constitute legal advice. Any reliance you place on the information contained within this page is done so at your own risk.
Join The Virgin Media Group Action...
We are representing Claimants as part of a pending Group Action arising from the data exposure that took place between April 2019 and 28th February 2020.
If you have received confirmation that your information was exposed in the data breach, you could be entitled to claim thousands of pounds in data breach compensation with NO WIN, NO FEE representation.
Call free on 0800 634 7575 or join online.
---