Virgin Media cyber leak compensation
---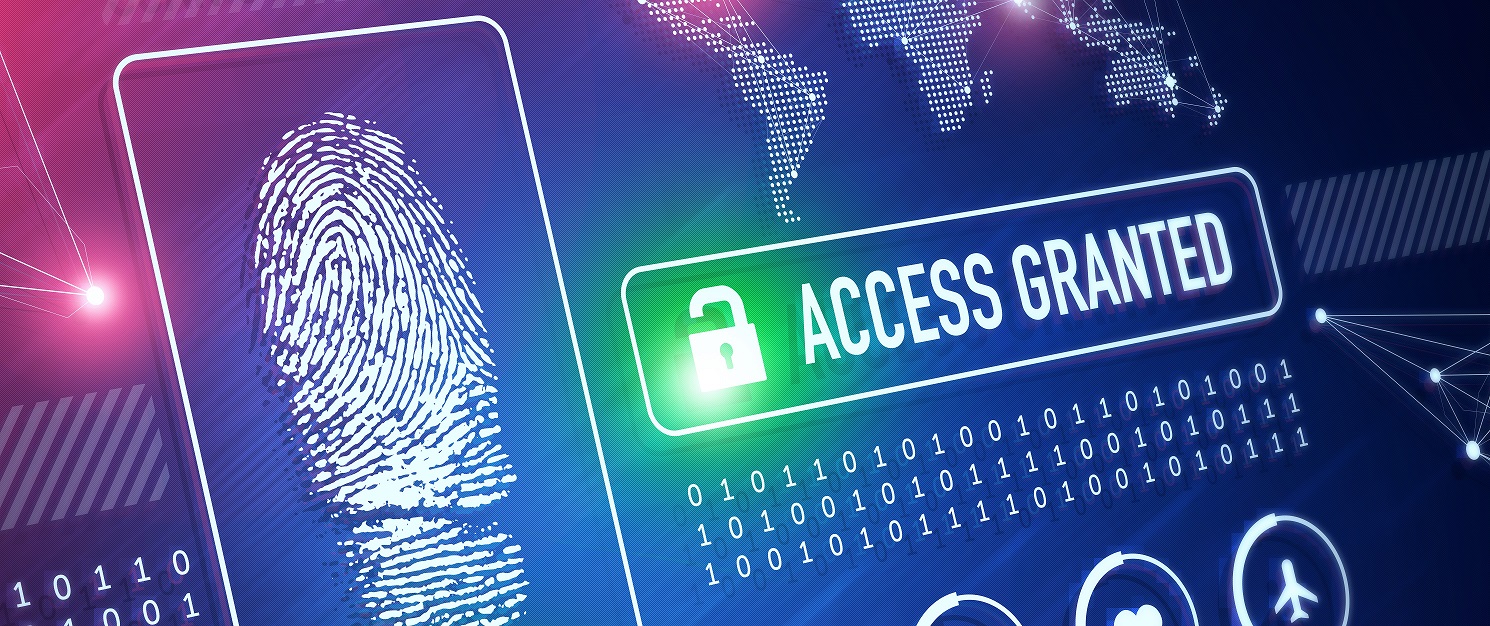 Victims of the Virgin Media data breach discovered earlier this year could be eligible to claim cyber leak compensation with us on a No Win, No Fee basis.
Here is some brief guidance about the data leak, what you could claim for, and how to get started today. We have launched our action for justice, and we continue to take cases forward for those affected, and we may be able to help you too.
We are a leading firm of data breach and consumer action lawyers that have launched over 50 group and multi-party cases, representing thousands of clients. We have considerable experience and a long history fighting for justice in this niche and complex area of law.
About the Virgin Media cyber leak
You could be eligible to claim cyber leak compensation as a victim of the Virgin Media data leak that was revealed earlier this year. In the leak, an unsecured database had been left accessible to anyone online between April 2019 and February 2020.  The discovery of the security leak was made by a third-party researcher who then flagged the issue with the telecom giant.
Unfortunately, as the database had been accessible for so long, at least one other unknown third-party had accessed the information. Criminals and fraudsters use the same kinds of techniques that security researchers use to find data, so the exposed information may already be in the hands of criminals.
Some 900,000 people – mainly customers – have been affected by the data leak. Most have had their personal information exposed, but some also had contract data exposed. Some of the data is understood to have included information about customer requests to block or unblock explicit websites, so the risk for those individuals could be significant.
Claiming cyber leak compensation
A cyber leak compensation claim is a legal case for damages for victims whose personal and private information has been exposed or misused. In the Virgin Media case, we consider this a cyber leak because data was leaked by way of it being accessible online.
A victim could be eligible to receive compensation for any distress caused by the loss of control of their personal information. This is known as General Damages, and we spoke to the media earlier this year and set provisional early estimations of up to £5,000.00 for victims. Anyone affected can also be eligible to receive compensation for losses and expenses, and which could be claimed in addition to any case of the distress caused.
No Win, No Fee – no hassle
We are confident that we can succeed with the cyber leak compensation action that we have launched for victims of the Virgin Media incident. This is why we are representing our clients for cases on a No Win, No Fee basis.
This means that we can write off our legal fees if the claim does not succeed, subject to the terms and conditions of the agreement we have in place with you.
It's a hassle-free process when it comes to getting started with a legal case today. All you need to do is complete the forms on the main section of our website here to get started.
IMPORTANT: advice on this page is intended to be up-to-date for the 'first published date'.
Join The Virgin Media Group Action...
We are representing Claimants as part of a pending Group Action arising from the data exposure that took place between April 2019 and 28th February 2020.
If you have received confirmation that your information was exposed in the data breach, you could be entitled to claim thousands of pounds in data breach compensation with NO WIN, NO FEE representation.
Call free on 0800 634 7575 or join online.
---