About Your Lawyers and the Virgin Media data breach action
---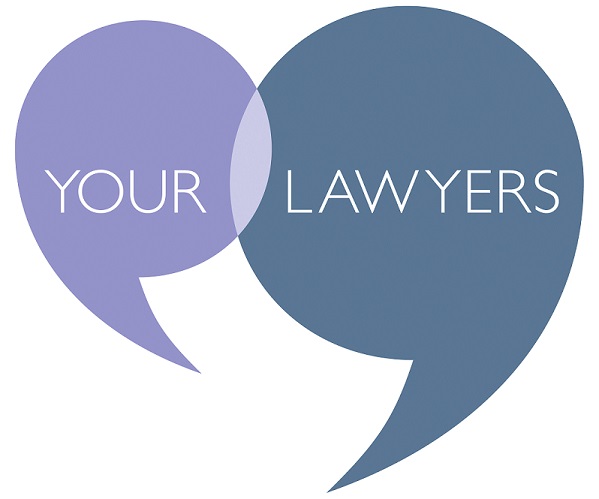 Your Lawyers launched its Virgin Media data breach group action for justice when news of the monumental cybersecurity leak hit the headlines earlier this year.
Since then, we have featured in the news to talk about potential estimated compensation amounts of up to £5,000.00. We have also taken forward many cases and we now represent a large group of victims affected by the breach.
If you have yet to start your case and you want to know a little more about us and the action that we have launched, here's some further information for you.
Who are Your Lawyers?
The firm behind the Virgin Media data breach group action website is Your Lawyers. We are a specialist consumer action and data breach law firm fighting for justice in over 50 group and multi-party actions, most of which are for data actions.
We started representing people in this complex and niche area of law way back in 2014 and 2015, which is a great deal longer than most other firms. This is why we are representing thousands of clients in so many actions given how far back our experience goes. Some of the earliest actions involve infamous data breaches like the 56 Dean Street Clinic leak of 2015 which remains one of the most serious actions to date in terms of the nature of the information exposed.
In October 2019, the first GDPR Group Litigation Order (GLO) in England and Wales was given the formal go-ahead by Mr Justice Warby. Given our expertise in this area of law, we were appointed with a position on the Steering Committee for this action, and we expect the Virgin Media action to follow a similar path.
We have recovered millions of pounds in actions over the years we have been representing clients. Our commitment is to holding big corporations to account when people have been wronged.
The Virgin Media data breach compensation action
Your Lawyers launched the Virgin Media data breach group action website here for people to be able to sign-up to pursue a compensation claim as a victim of the breach.
If you are one of the 900,000 people whose information was left unsecure during the breach period from April 2019 to February 2020, you could be entitled to compensation. You may be eligible to receive damages for the distress suffered by the loss of control of your personal information, which is claimable in accordance with the GDPR. You don't have to have suffered an actual financial loss to be eligible to receive compensation but, if you have, this can also be considered in a case.
We are representing clients for cases on a No Win, No Fee basis. We are working this way because we are confident that we can succeed with the group action that we have launched.
Signing up Today
To join the Your Lawyers Virgin Media data breach group compensation action today, all you need to do is head over to the main part of the website here to get started.
So long as you have received confirmation that you are affected by the breach, you should be eligible to join the compensation action right away.
With our No Win, No Fee representation, what have you got to lose?
IMPORTANT: advice on this page is intended to be up-to-date for the 'first published date'.
Join The Virgin Media Group Action...
We are representing Claimants as part of a pending Group Action arising from the data exposure that took place between April 2019 and 28th February 2020.
If you have received confirmation that your information was exposed in the data breach, you could be entitled to claim thousands of pounds in data breach compensation with NO WIN, NO FEE representation.
Call free on 0800 634 7575 or join online.
---