Fraudsters targeting Virgin Media customers
---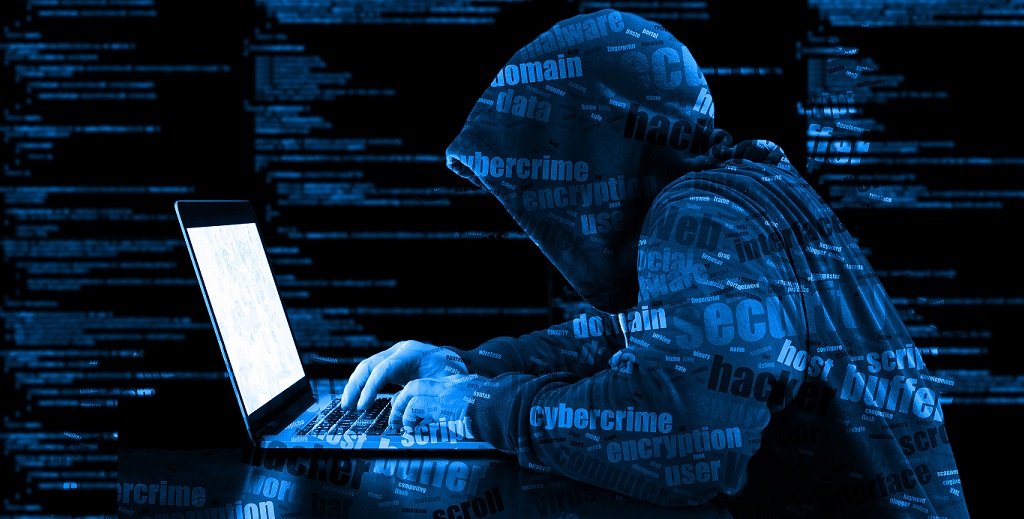 News of fraudsters targeting Virgin Media customers is worrying, especially as it appears to coincide with the data breach that was discovered earlier this year.
Although there is no way of knowing for sure if the two are connected, there are some concerning links between the two incidents. It is not uncommon for fraudsters to target people who have, or may likely have been, affected by a data breach. In previous cases, fraudsters have posed as the organisation that suffered the breach and used that reason to pose as the actual company itself. Some have lost thousands of pounds in fraud events, so there is every reason to be concerned.
Recent news of fraudsters targeting Virgin Media customers
We understand that a simple phishing exercise on Twitter has been used to try to dupe customers into handing over information. A twitter account posing as Virgin Media was reportedly set up earlier this year in March, not long after the data breach that we are representing people for hit the headlines.
The fake account was dressed up to look just like the official one and used the handle @virginmedia. The person(s) behind the account appears to have messaged people who may be real customers of the telecoms provider on Twitter.
It looks like they were attempting to get hold of credit card details. Based on information shared from some of those who were targeted, they were asking for personal details to verify the customer's identity, and then asking for credit card details for what they dressed up as security purposes.
It is not clear whether the fraudsters targeting Virgin Media customers managed to get any information or not. What we can say is that we know from experience that even the simplest of tricks can work, and we have advised and represented many who have fallen for simple scams like this before.
Is this connected to the data breach?
This could just be a case of fraudsters targeting Virgin Media customers who may have reached out for help on twitter generally. In reality, we cannot know for sure if there is any connection at all, but we know that angered customers may have posted things on social media about the breach.
It is notable that the breach itself was discovered at the end of February, and affected victims were notified shortly afterward. This fake account appears to have been set up in March, which is around the time that people affected would have been notified. As such, the timing could mean that there is a connection, but we really cannot know for sure.
Either way, it is worrying to see fraudsters openly targeting Virgin Media customers in such  simple way.
Claiming compensation for the data breach
As stated above, we are pursuing claims for compensation for a group of victims of the recently discovered Virgin Media data breach. We are representing clients for cases on a No Win, No Fee basis, and we may be able to help you if you were a victim of this incident.
To start your claim for compensation today, head over to the main section of our website here and get started.
IMPORTANT: advice on this page is intended to be up-to-date for the 'first published date'.
Join The Virgin Media Group Action...
We are representing Claimants as part of a pending Group Action arising from the data exposure that took place between April 2019 and 28th February 2020.
If you have received confirmation that your information was exposed in the data breach, you could be entitled to claim thousands of pounds in data breach compensation with NO WIN, NO FEE representation.
Call free on 0800 634 7575 or join online.
---