Virgin  Media data protection and privacy claims explained
---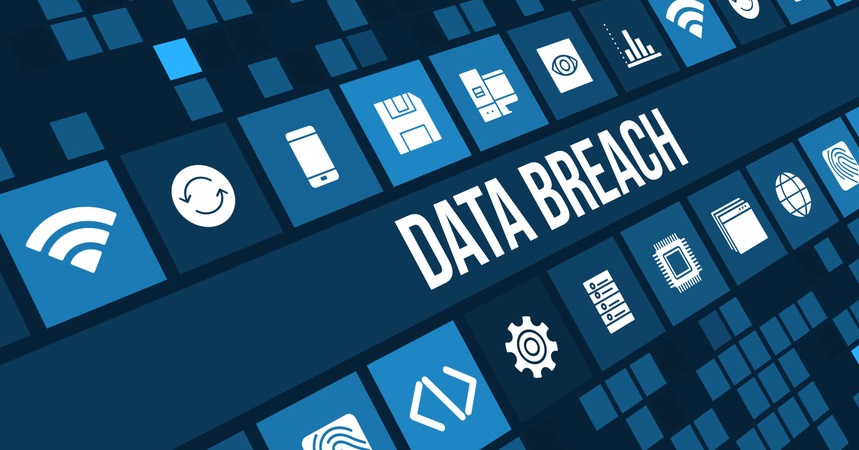 We have launched data protection and privacy breach claims for victims of the Virgin Media incident that was discovered earlier this year.
We are representing our clients for legal cases on a No Win, No Fee basis. You can start your claim by completing a few simple forms on the main section of the website here.
For a little more information about how the claims work, read on. As a leading firm of lawyers that specialise in consumer action, data protection and privacy claims, we can help you.
What are data protection and privacy claims?
Data protection and privacy claims are legal cases for compensation where the victim pursues damages for a breach of data regulations that leads to the misuse or exposure of private information.
The GDPR that encompasses the UK's principle data protection regulations provide us with the right to maintain control over how our private information is used. These laws can be breached if this right to privacy leads us to losing control over our private information. Further, a breach of the GDPR that leads to us losing control over who knows what about us is something you can make a claim for.
In fact, the GDPR sets out that the victim of a data breach can be entitled to claim compensation. Claims can be made up of two key parts:
General Damages: for the distress caused by the loss of control of your private information; and
Special Damages: for any losses and expenses, such as money lost from fraud or theft events.
You can just claim for the distress that you suffer from. This can amount to thousands of pounds and can be dependent on how badly you suffer. In the Virgin Media case, we previously spoke to the media and estimated initial early amounts for data protection and privacy claims could reach up to £5,000.00.
Data protection breaches in the Virgin Media incident
The Virgin Media data breach was a leak of personal information caused by an incorrectly configured database being accessible online. The database was not supposed to be accessible because it contained private information.
As it was accessible, this is a data breach in our view. We firmly believe that this is a breach of the GDPR, and we know that at least one unknown third-party also access the information during the breach period as well.
Basis of the privacy claims
Information that was exposed in the Virgin Media incident included:
Names;
Email addresses;
Telephone numbers;
Information about contracts.
This information, especially in the context of it being enough to identify a customer as a Virgin Media customer, is private. The victims' rights to privacy has been breached by it being exposed in the incident, which is why we believe that those affected can be eligible to claim compensation.
You can read more about the potential risks for victims in our earlier article here.
To start your compensation claim, head over to the main section of the website here and complete a few simple forms to get started today.
We are fighting for justice on a No Win, No Fee basis for our clients.
IMPORTANT: advice on this page is intended to be up-to-date for the 'first published date'.
Join The Virgin Media Group Action...
We are representing Claimants as part of a pending Group Action arising from the data exposure that took place between April 2019 and 28th February 2020.
If you have received confirmation that your information was exposed in the data breach, you could be entitled to claim thousands of pounds in data breach compensation with NO WIN, NO FEE representation.
Call free on 0800 634 7575 or join online.
---