The Virgin Media case: a breach of confidentiality
---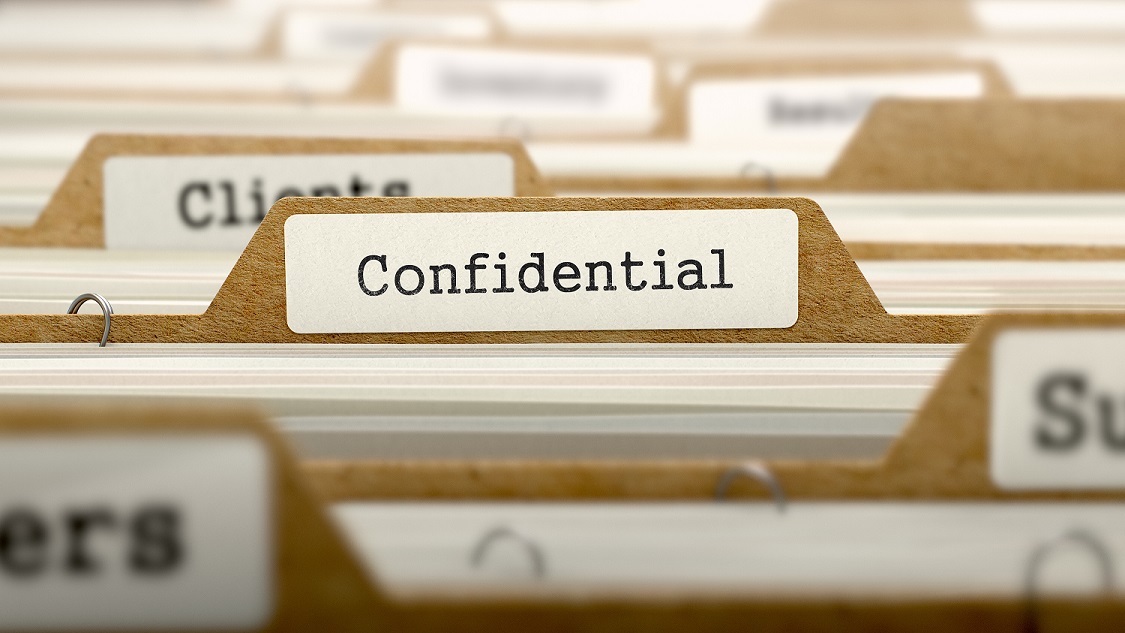 In our view, the Virgin Media data leak was a breach of confidentiality for the 900,000 people affected by the incident that was revealed earlier this year.
As a leading firm of data breach and consumer action lawyers, we believe that victims of the leak are entitled to claim compensation. As such, we have launched a No Win, No Fee legal action, and we will outline how this works below.
You can get started with a claim for compensation today by completing the forms on the main part of the website here now.
Why this is a breach of confidentiality
We consider that the Virgin Media data leak incident is a breach of confidentiality because:
Private information was exposed;
There was no consent from the victims for the data to be disclosed or published;
The information could be enough to cause distress, and risks of fraud, for victims.
It also does not help that the information was left exposed for a long period of time between April 2019 and February 2020. During this period, we know that at least one unknown third party has accessed the database, which increases the risks for the victims.
When trust and confidentiality are broken, victims deserve some form of justice, and that is what we are doing with our compensation action.
About the compensation action
The Virgin Media data breach compensation action is for anyone affected by the incident to claim damages for the loss of control of their personal information. Losing control of personal and private information can cause a great deal of distress, and this is what victims can be eligible to claim for.
The GDPR can allow victims to receive compensation for distress. It can also allow for victims to receive damages for any losses and expenses as well, but you can just claim for the distress alone.
As long as you have been informed that you were a victim of the data leak and have suffered from the breach of confidentiality, you should be eligible to join our action for justice today.
Start your No Win, No Fee claim today
If you want to claim compensation for the breach of confidentiality that you have suffered when your personal and private information was leaked, we can help you.
We believe that we can succeed with our action, which is why we are working on behalf of our clients now on a No Win, No Fee basis. Getting started with a claim is quick and easy – all you need to do is complete the forms on the main section of the website here.
With our No Win, No Fee representation, what have you got to lose?
IMPORTANT: advice on this page is intended to be up-to-date for the 'first published date'.
Join The Virgin Media Group Action...
We are representing Claimants as part of a pending Group Action arising from the data exposure that took place between April 2019 and 28th February 2020.
If you have received confirmation that your information was exposed in the data breach, you could be entitled to claim thousands of pounds in data breach compensation with NO WIN, NO FEE representation.
Call free on 0800 634 7575 or join online.
---